One major roadblock to full time RV living is time management. I admit that this is not easy for me. I work full time from 5am until 1:30pm and by the time I get home I'm exhausted. It is difficult to get motivated when my feet hurt, and my brain is fried. Nevertheless, it is important to do SOMETHING rather than nothing.
Time management for some may mean, picking one thing and getting it done from start to finish – even if it only takes five minutes. For example, I needed to clean out my kitchen cupboards. They were disorganized and cluttered. I wanted to put white contact paper in all of them as well.
Rather than tackle the entire kitchen in one day, which could take hours, I chose one cabinet. Time management is not just about getting something done. It is about taking control of the time that you have.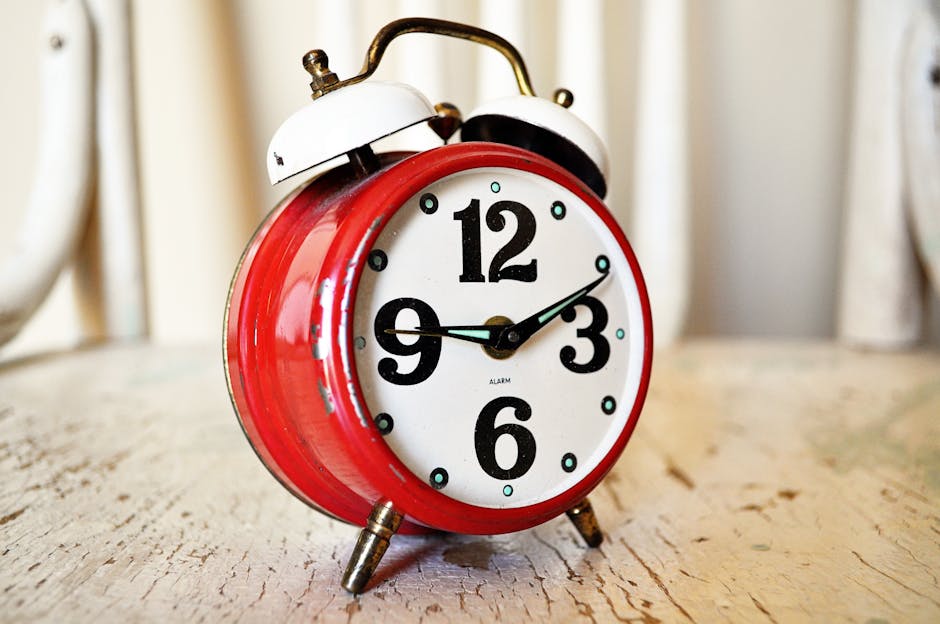 I cleaned out the plastic storage container cabinet. I recycled what I could and kept the ones with lids. It was easy to tell myself to finish just one and be done. I wiped it all down with vinegar and water. Once it dried, I applied the contact paper, put the plastic containers back and patted myself on the back.
Done
It is amazing how much I could get done while cooking; just one more cabinet the next day, while cooking dinner. This is a great way to get a hold of time management and it works with just about any chore that needs to be completed.
For example:
You are already in the kitchen cooking so why not clean out that junk drawer while you wait for the timer to go off? Sweep the floor after you have prepped the food and while you are waiting flip the burgers. Another way to get a hold of your time is to wipe the shower down while you are in there. It will only take a few minutes extra to wipe the walls and tub.
Larger chores that must be done before I can buy my RV and travel full time include decluttering and selling off some of my stuff. When I look at it all, the task becomes daunting. My time management plan is to pick five things at a time and list them on eBay. When those five things sell, I pick five more. Selling on eBay is not fast and easy. It takes time to photograph the items, type out the description, and then weigh the items. That is why I choose only five items at a time. Once the items are listed, you only need to visit the listings once or twice a day to answer any messages that might come in. After five or seven days the items either sell or they don't. Once they sell, you must take the time to ship them.
Take Your Time Management Seriously
This action plan could take a long time, but it is still a productive use of time and a way to get rid of items and make a little bit of money in the process. Finances are always a roadblock to full time RV living so every penny counts.
Time management is a roadblock to full time RV living. If we can get a grip on our time and stop wasting it in front of the TV, we will be that much closer to hitting the road for good.
[raw_html_snippet id="amazon clocks"]