This post may contain affiliate links. I may receive commissions for purchases made through links in this post.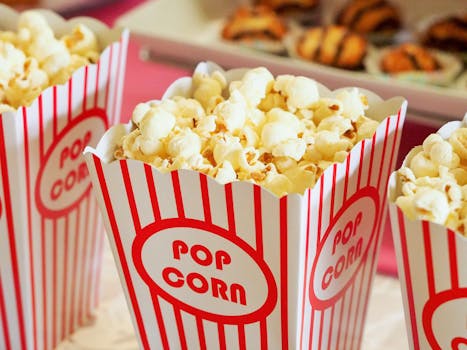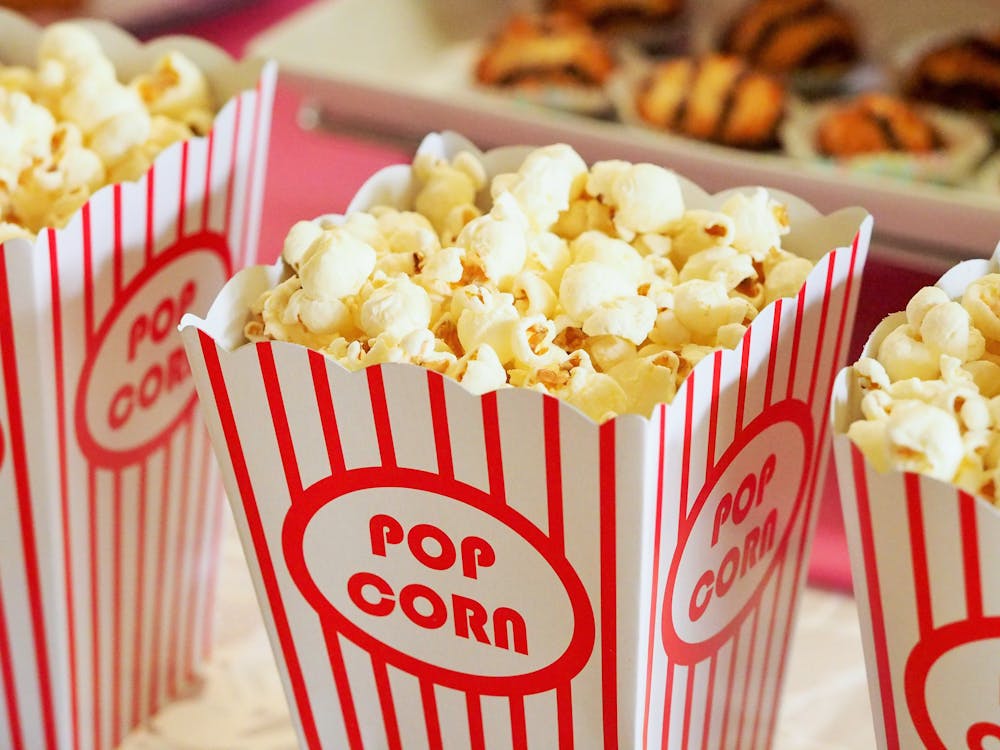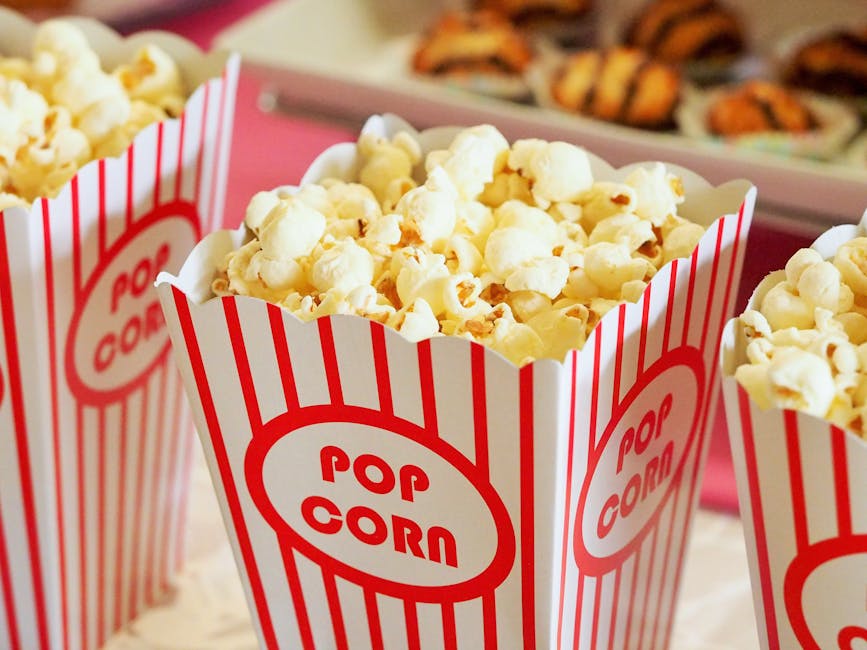 The movie was so exciting
Infinity Wars is yet another installment in the Avengers series. This is not just another movie, no, it is a following and a culture. As a mom, I love taking a few hours out of my day to make my kids happy – no matter how old they get. Marvel movies are one of those activities that we enjoy together and have since we were first introduced to Tony Stark as Iron Man.
The anticipation leaves you breathless and ready for a few hours spent in fantasy land.
I must admit that this mom is not as familiar with the legacy of each character. I am a fan but let's face it, moms have too many things to keep track and what the original comic says about the Infinity Stone, is not one of them. This Mom's review of Infinity Wars is not by any means a regurgitation of the film.
Enjoyable Movie
That being said, this is an enjoyable movie. It is filled with action and thrills the entire way through. Expect to be wowed with awesome special effects. Don't ruin these effects by watching any "behind the scenes" footage. In my opinion, it ruins the whole movie. I like to pretend that it is all real and one day I will meet Captain America and he will whisk me away in a quin jet to live happily ever after.
Hey, stop laughing, it's my review!
This Mom's review of Infinity Wars is always concerned about the language and I'm pleased to say that I didn't notice any cuss words. Though they may have been there, I didn't catch any. Absolutely no romance scenes or bare skin anywhere in the movie. I'm happy to report that this was an action flick from the beginning to end.
Speaking of the beginning, be sure to pay attention just after all those previews end. There is a narration that is important.
Anyway, of course, the film is full of violence but very little blood and no-as-much gore. This film is rated PG-13 and I think that is a good rating for it. I believe that parents will enjoy this movie as much as the teens will. Younger children may have questions and should be guided through the movie with careful parenting. Perhaps, waiting until they are a bit older than grade school might be appropriate.
Special Effects
There are amazing SFX, as my daughter informs me is the abbreviation for special effects. From explosions to the bending of time and space, the viewer is mesmerized the entire time.
As a Marvel fan, some might even call me a geek. I did wear my Captain America earrings to the theater. I never miss a film. This Mom's review of Infinity Wars includes a warning to keep your eyes on the big screen or you might miss something. Make it a family day and go see this movie then get eat dinner out and get the kids to talk about the movie.
Amazing Family Fun Day
My favorite Marvel characters in order:
If you haven't seen the rest of the Avengers movies, buy them here and have a movie marathon.