What in the world do movie reviews have to do with Donna's Adventure?
This post may contain affiliate links. I may receive commissions for purchases made through links in this post.
I'm glad you asked!
Donna's Adventure winds up in a movie theater on occasion. It is good to relax and unwind in front of the big screen. Turn the phone down, put it away, and pretend that the world you live in is the one playing out before your eyes.
These movie reviews will help you decide if one is worth going to. Should you have a companion or should you should take this in all by yourself?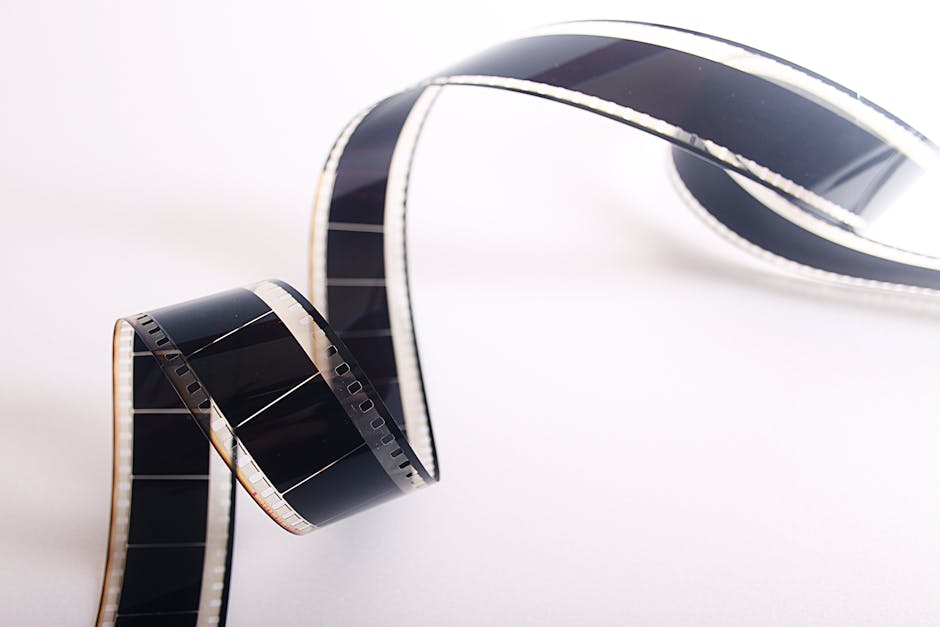 This may not seem like an adventure to some but movie theaters are often the only adventure us single moms get.
Have you ever just allowed yourself to imagine that you are there, in the movie, interacting with the characters? I would love to visit Jurassic World, drive a Transformer, or make friends with an intelligent chimp. Don't you think it's about time that Captain America had a love interest? I volunteer as tribute!
Check out my movie review of the latest Avengers movie, Infinity Wars.
I don't know about you but I'm not interested in going down with the ship. I don't recommend movies that make you cry at any time. This Mom's Day Out is about getting away and having fun, relaxing, and forgetting about troubles. This is certainly no time to have a good cry.
There's no crying in movie reviews.
Forget Paris, all you need is a movie theater to take you to a high stakes poker game. Close your eyes and imagine yourself with super-human strength or the ability to shapeshift into any person you want to be. Don't like the X-men, rather than Professor X, consider living with Aslan in the fantastic world of Narnia. Another amazing idea is to have second breakast in Middle Earth.
Perhaps you wish to wake up one day and discover that you are the princess and rightful heir to the throne of a small country. Close your eyes and discover that your new boyfriend is a king and ran away from his responsibilities to gain perspective and along the way met you and fell in love.
Movie reviews are your compass to help you find a movie that allows your mind to de-stress, even if it is only for a few hours at a time.
I know what your thinking, this is all just fantasy land and this crap never happens to us single moms, working parents, or lonely adults – who work hard day in and day out. Perhaps you are right but, I can dream, can't I? After all, someone must be ready to save the world from an alien invasion.